South Australia's power insanity intensifies, I think Premier Weatherall has become unhinged, perhaps too much leaden condiments in his intake.
From Paul Miskelly and Tom Quirk, their final comment:
[…]

So the battery storage is some $60 to $90 billion to store the surplus energy from 4,000 MW of new wind farms with substantial running costs due to battery lifetime and erratic discharges.

This analysis outlines the storage required to address wind's inherent intermittency. It does not address the requirements, presently unaddressed by wind energy technology, of grid stability and control, which is the need for the provision of synchronous inertia to protect grid stability. Should the battery route be chosen to address this requirement, such provision may indeed require more battery storage.

Of course South Australia could close all the gas fueled power stations and build massive interconnectors to the other states and then blame them for CO2 emissions. Perhaps that is why the South Australian government talks of nationalizing the power stations.
Tony Heller's War of the World meets reality.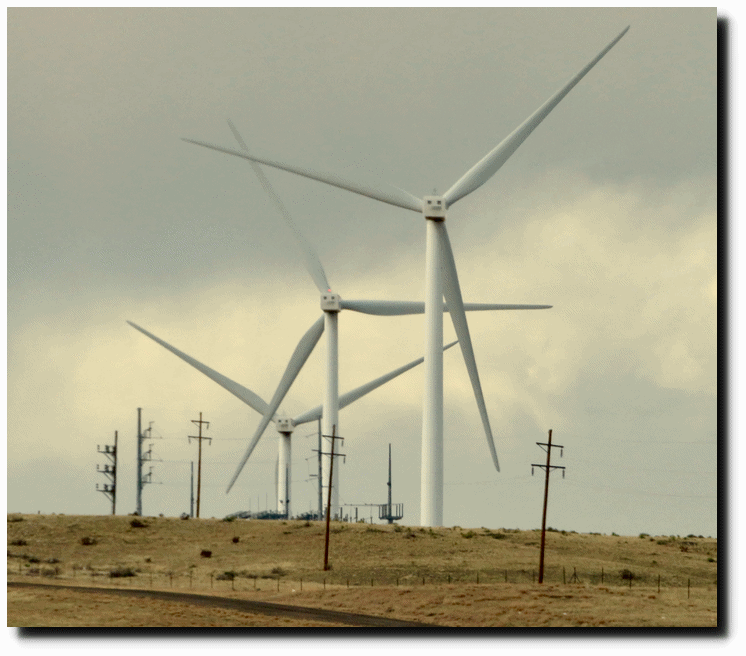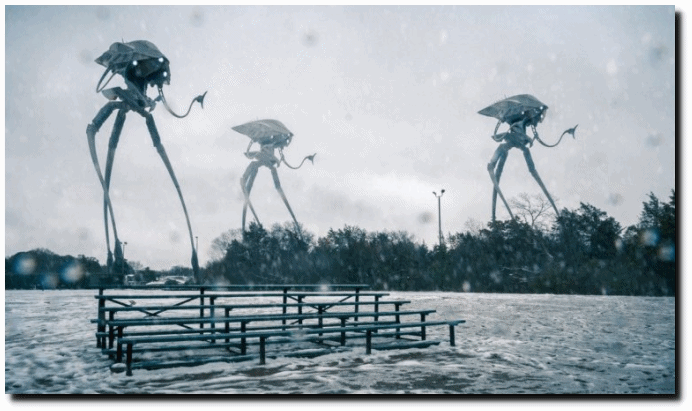 The Herald Sun:
Greens claim batteries will back up wind power. But the one promised by Elon Musk would keep South Australia going for just 3.5 minutes. The one that the SA Government promised yesterday is the equivalent of 15000 electric car batteries and would only keep a small town going for just a couple of hours.