..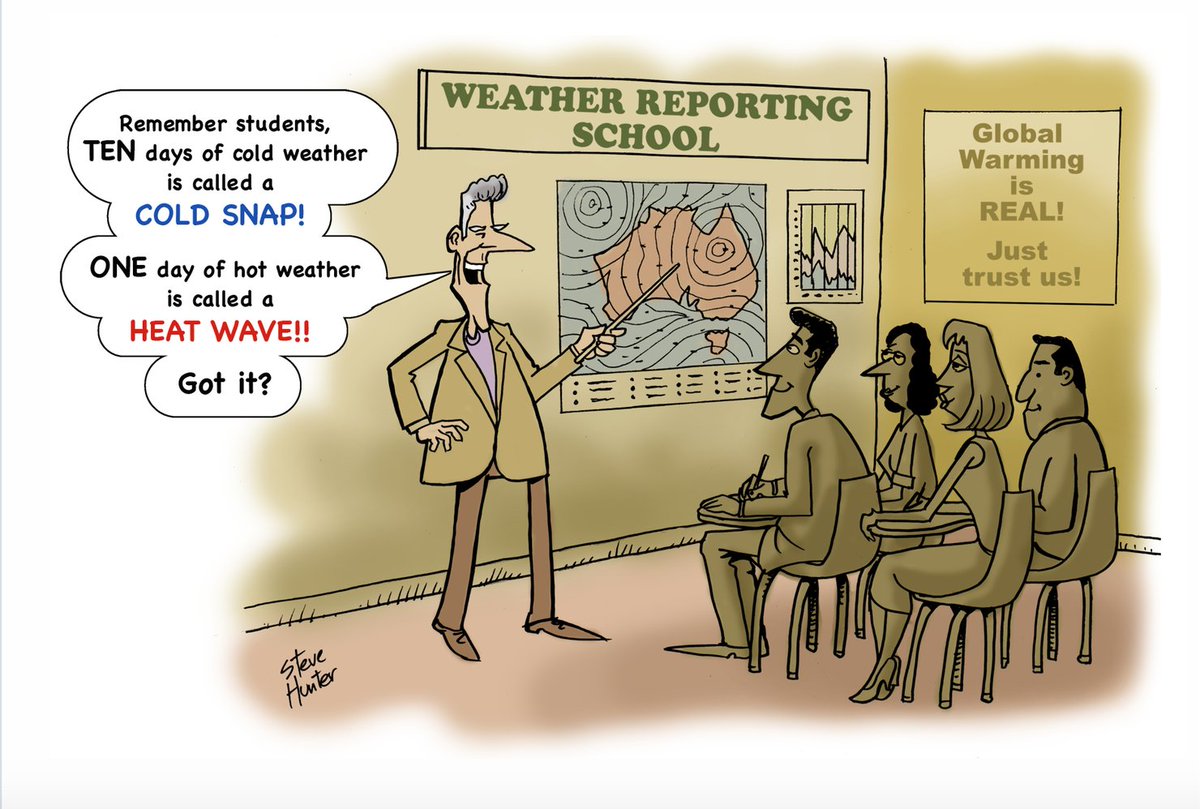 I bet people in Europe now wish that they hadn't listened to the Green Blob, as they face shortages of power and heating during another brutal winter.
Over-reliance on green energy and freezing winter weather triggered serious power shortages across Europe.

European Union nations, including Greece and Hungary, hoarded power due to the cold winter weather. That hoarding triggered shortages that cut off electricity to tens of thousands of homes and sent power prices soaring to record levels […]
Can't laugh too much because if Labor wins the WA state election next month, we could see WA going down the energy tubes like all other Labor run states.
Some global warming is welcome here, where -50C seems the norm.