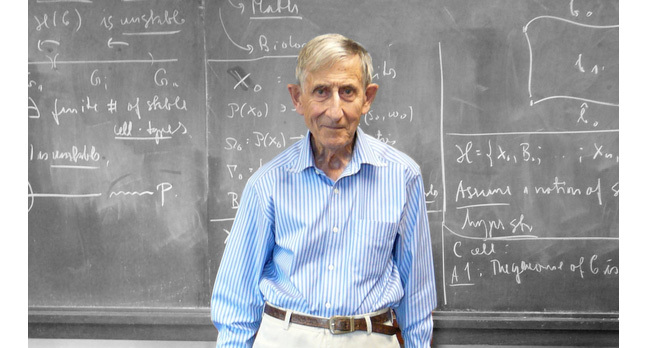 Renowned Princeton Physicist Freeman Dyson: 'I'm 100% Democrat and I like Obama. But he took the wrong side on climate issue, and the Republicans took the right side'
The left saw a political agenda where the grant money would turn to gold. Perhaps they want to be called rainmakers (except those from last week's Carolina's floods!). 'The Carbon Tax Rainmakers' – Pay up to get the weather you want
'Today the rainmakers offer the same relief. It is called a carbon tax. If townspeople will pay the rainmakers, they promise it's not too late to change the weather.'
Shamans of the left! Apologies to the real Shamans.
Speaking of 'Shamans': Judges plan to outlaw climate change 'denial'
'A semi-secret, international conference of top judges proposed to make illegal any opinion that contradicted climate change.'

' It could be made illegal for any government, corporation (or presumably individual scientist) ever to question the agreed "science" again. 
Talking about the sublime and the ridiculous! Associated Press 'shamans' admit to their stupidity. Jonova sets them straight:
Associated Press dumps "denier" and "skeptic". (The namecalling made them look stupid). We're keeping "skeptic"!
[…] But while they pretend to fight for reason, they advocate the namecalling term "denial" of those "who refuse to accept the reality of climate change"? Here's news for AP: no one denies the reality of climate change (except the drones who say the climate was perfect before the T-Model Ford was invented). The reality is that 28 million weather balloons say the climate models are wrong, and 35 years of data from two satellite systems agree. Not to mention countless proxies from every continent on Earth and 6,000 boreholes sunk below the worlds oceans. The models can't model the past climate, why would any skeptic think they might work on the future?
From Greenpeace-nik to Shaman busting, Dr Patrick Moore: